Federation
About us
Food Federation Germany (Lebensmittelverband Deutschland e. V.) is the leading association of the German food sector.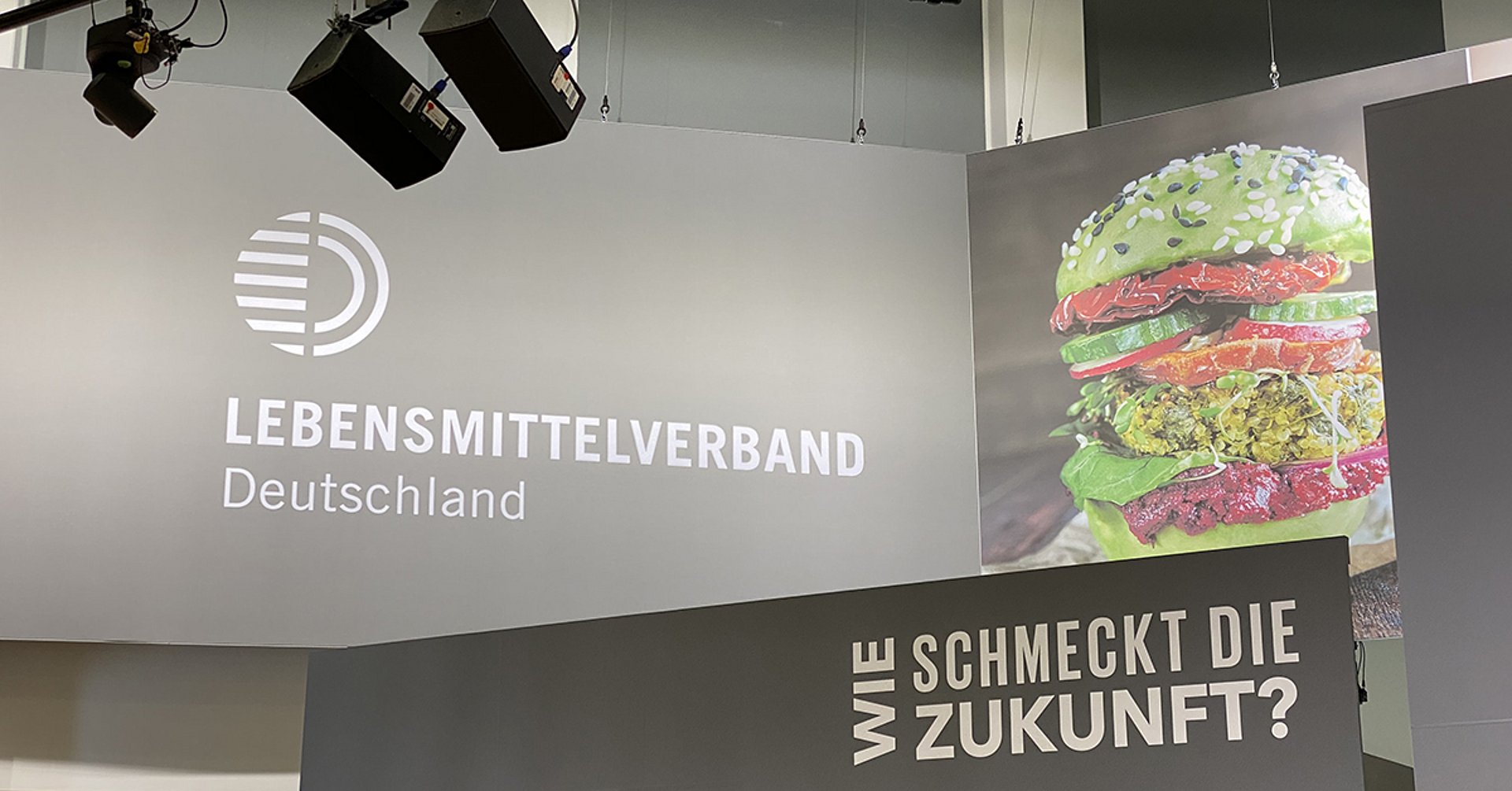 In this role, Food Federation Germany represents the food sector throughout the entire production chain, "from farm to fork", i.e. the areas of agriculture, food processing, food trades, and food sellers. Food Federation Germany's membership includes some 70 associations, 250 companies – ranging from mid-sized firms to international corporations –, as well as 150 organizational and individual members.
Tasks and objectives
Food Federation Germany is your best point of contact throughout the broad range of issues pertaining to food, including their scientific, legal, political and economic aspects. As the leading organisation for the German food chain, it has four central tasks:
Informing its members
Shape opinion within the German food sector
Representing the German food sector's interests, both in Germany and abroad
Communicating with the general public about the food sector
Food Federation Germany's tasks include facilitating the development of German, European and international food laws and actively supporting the relevant scientific fields. It carries out its work on a solid scientific foundation. In addition, Food Federation Germany functions as a partner for dialog with political, administrative and scientific sectors, with consumer organisations and with the media, relative to the areas of food, food production, quality and safety, food laws and consumer protection.
Interdisciplinary expertise
In our Berlin and Brussels offices, lawyers and scientists work together interdisciplinarily. With the support of such experts, Food Federation Germany is able to deal with complex food issues competently and comprehensively.

To ensure that it is always up to date, Food Federation Germany maintains numerous information channels, on the national, European and international levels, and it cultivates contacts to policy-makers, government agencies and authorities, scientific institutes, companies and other associations. Furthermore, Food Federation Germany is supported in its work by a scientific advisory board, which is organised into "food law" and "natural sciences" sections.