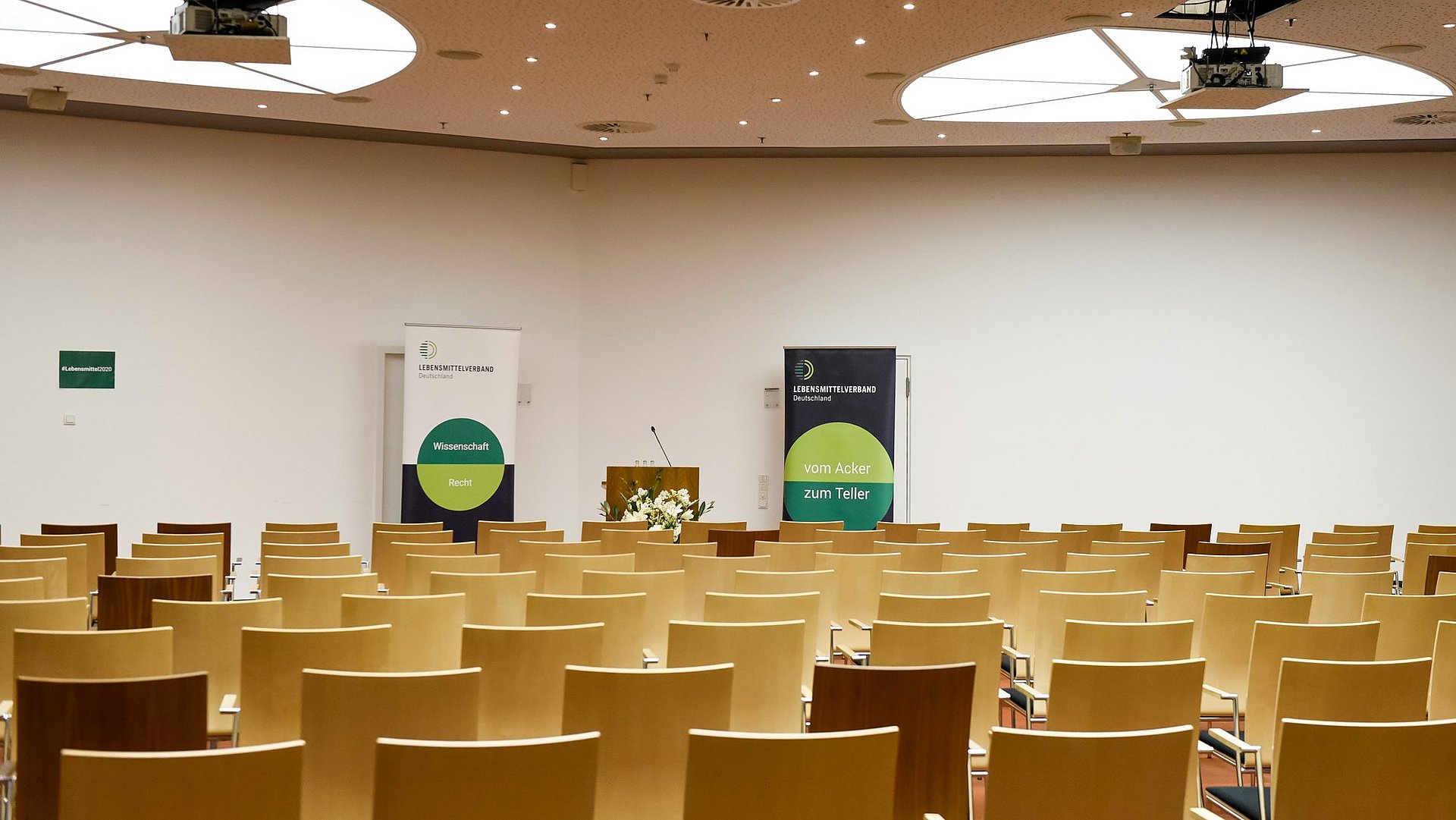 Federation
Organization and structure
In Food Federation Germany's offices in Berlin and Brussels, lawyers, natural scientists and communication experts work together on an interdisciplinary basis. Various bodies and institutions support the offices and determine the political guidelines for the Federation's work.
All areas of the German food sector are represented on Food Federation Germany's presidential board (Vorstand) and the Federation's board of trustees (Kuratorium).
The members of Food Federation Germany have the opportunity to participate in the Federation's decisions at the general assembly.
Other institutions of Food Federation Germany are the Specialist Committees, the Committee on Legal Affairs and the Committee on Scientific Affairs. These are represented by recognized experts, advise Food Federation Germany on all important issues and make a significant contribution to internal opinion formation.
The technical work is also organized in numerous working groups. This includes the Food Supplements Working Group within Food Federation Germany, which also has a representative function for the food supplement industry in Germany.
Detailed information on the organs is also set out in the statutes of Food Federation Germany.
More about Food Federation Germany and its organs: