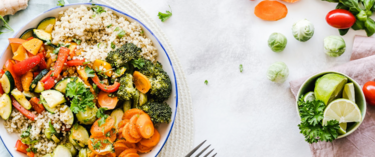 From field ... to plate!
The Food Federation Germany is the leading association of the German food industry. Associations and companies from the entire food chain "from field to plate" belong to it.
About us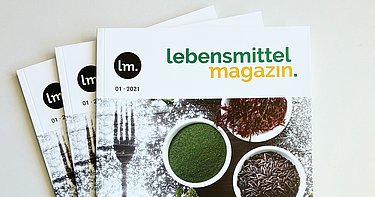 120 years of tradition
In 2021, our association looked back on an eventful 120-year history. The origin of the association is the Nürnberger Bund, which existed from 1901 to 1945 and was re-established in 1955.