Latest survey results published by IPSOS
European Consumers use food supplements safely and responsibly
-
Many European consumers use food supplements to maintain their health. The most common supplement is vitamin D. Consumers use the products responsibly and pay attention to product labels.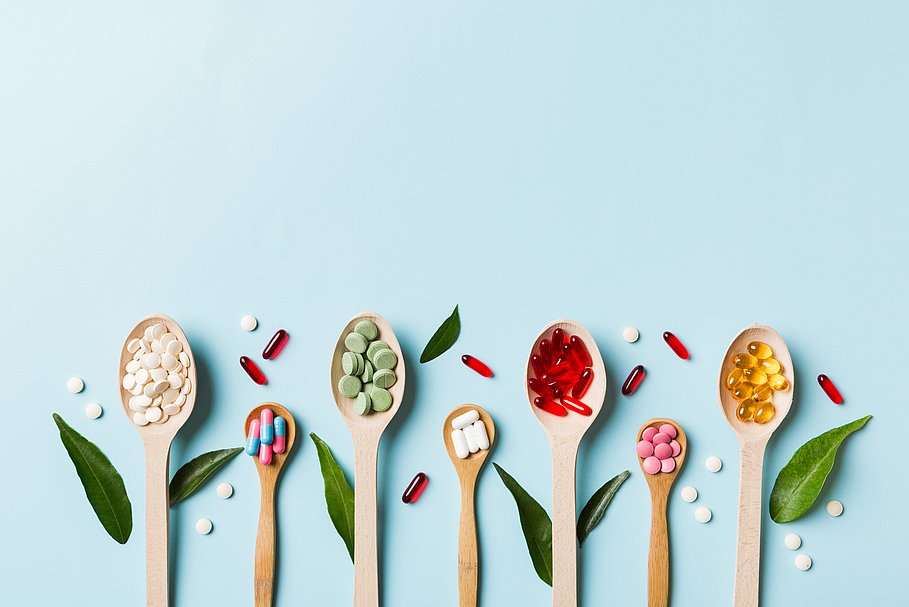 This is the result of a recent survey conducted by the market research institute IPSOS on behalf of the European umbrella organisation of food supplement manufacturers, Food Supplements Europe (FSE).

The findings of the IPSOS survey conducted in 14 EU member states* demonstrate widespread penetration, with 88% of respondents having used a food supplement at some point in their lives and 93% of this group having done so in the past 12 months.
The survey also reveals a high level of interaction with, and understanding of, product labels. As many as 85% of those who had ever taken supplements strongly agreed or tended to agree that they follow the instructions for use provided on-pack by the manufacturer. Nearly the same number (82%) said they always or usually look at the label to ascertain the recommended dose and frequency of use. More than two-thirds of respondents (69%) said they agreed that the ingredient information provided on labels is easy to understand and 72% said they were confident in the safety and quality of food supplements.
More than half of respondents (52%) who had used supplements in the past year said they had done so to maintain their overall health, while 45% said they had done so to maintain their immune system. The next most commonly cited reasons for using supplements were for energy (29%), for skin, hair and nail health (17%), for gut or digestive health (17%), and for heart health or blood pressure (14%). Multiple answers were possible.
The survey results thus impressively confirm the results of earlier studies, which also showed that consumers use the products responsibly and do so as intended as a supplement to the daily diet to support general well-being and health maintenance.

In the current survey, respondents also stated that they had consumed vitamin D most frequently in the last twelve months (46%), followed by vitamin C (36%), magnesium (33 %), multi-vitamin/mineral supplement (29%) and Omega 3/fish oil (19%).

About the survey
* Between 17 March and 1 April 2022, IPSOS conducted online interviews with 13,200 adults with purchasing power, aged 18 or over, in 14 EU member states: Belgium, Czech Republic, Cyprus, Denmark, Finland, France, Germany, Italy, Netherlands, Poland, Romania, Slovenia, Spain and Sweden.